Web Design & Development
We are a creative agency specializing in WordPress web design and development
We are a creative agency specializing in WordPress web design and development
Tailor Made WordPress Websites
Elevate your digital presence with seamless, captivating websites that merge aesthetics and functionality for a standout website designed to convert visitors into customers, capturing leads from interested prospects to boost sales and profits.
Elevate your online presence
Our skilled team combines design and purpose – Lead Conversion, Increased Awareness, Improved Customer Satisfaction – we've got you covered!  Your vision, our expertise – a perfect digital partnership.
DESIGN + DEVELOPMENT
Solid Website Architecture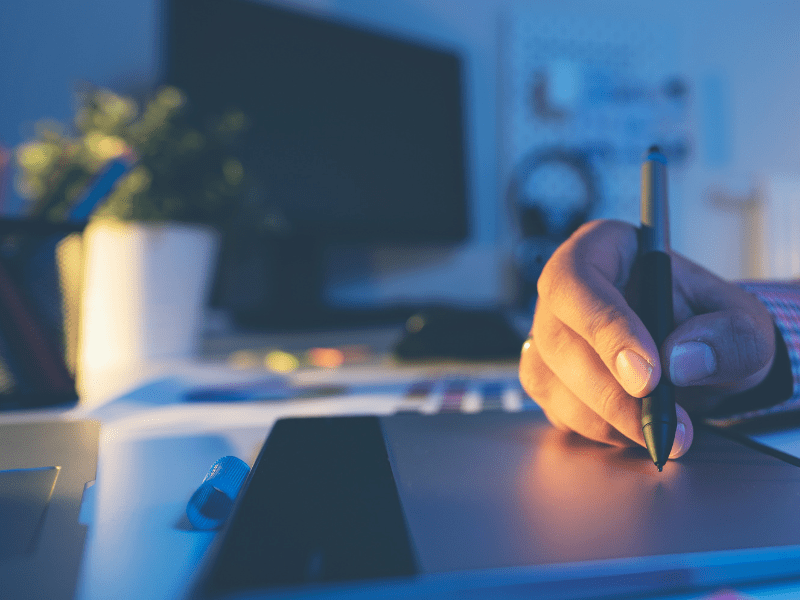 Partner in Design
Approaching your project as a partner means we'll take the time to get to know your team, your organization's processes, and the core of your brand to capture the true essence of your business to deliver user driven UI & UX design.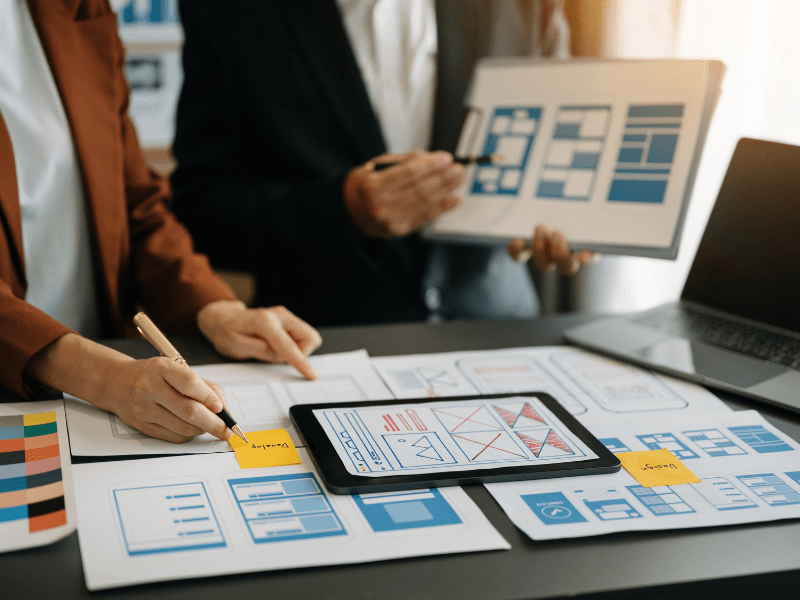 Develop with purpose
During the development process, we make careful considerations and choices that can affect both the user experience and functionality of your website both for the visitor and the website manager. A well developed website can remain fresh for years to come, and making long-term management a breeze.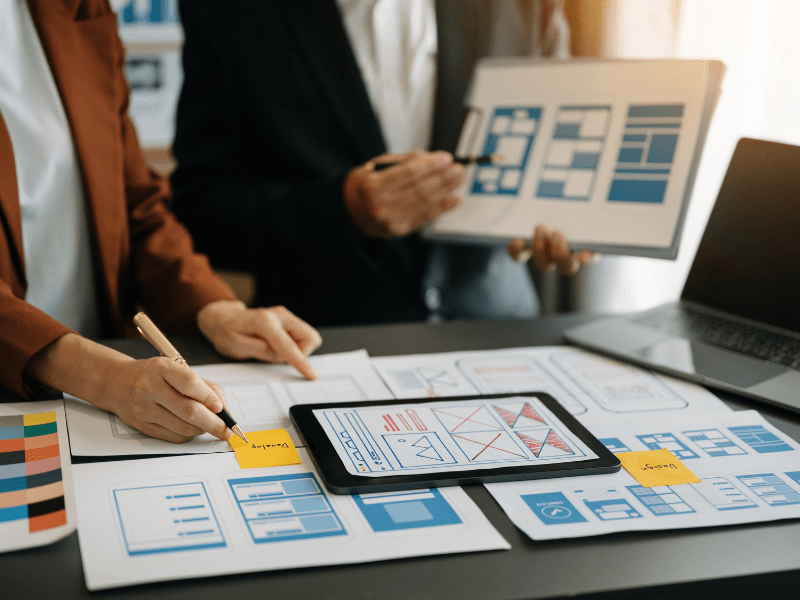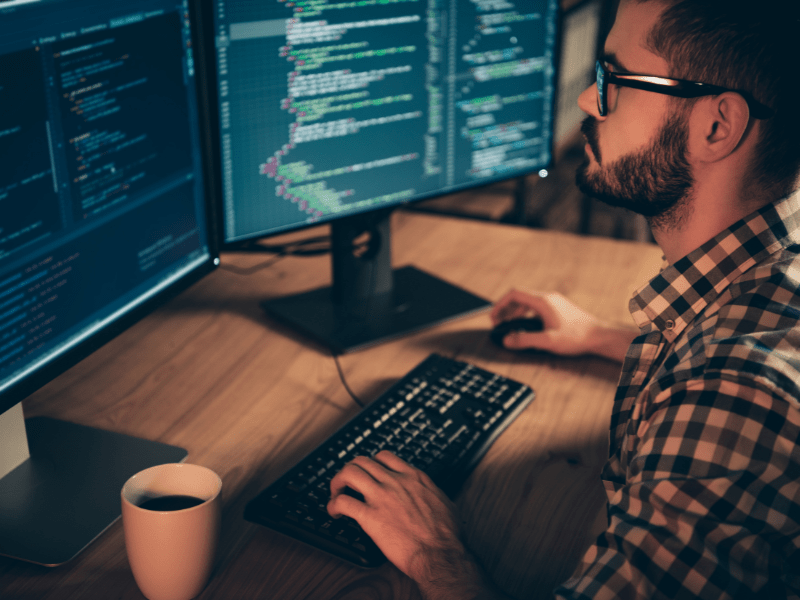 Built For Performance
During development we optimize for site speed, ADA compliance, and search engine visibility. Building with performance means a better user experience, higher conversion rates, and guaranteed accessibility for all visitors.
Why it makes sense to start today
Browse our portfolio and discover why our clients love our work!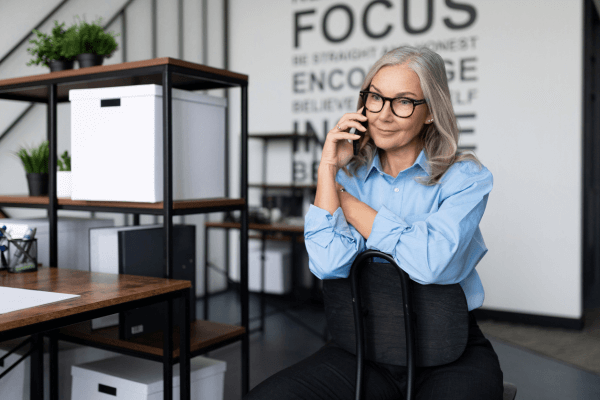 Personal Touch
We believe in designs that don't just inspire action, but also drive conversions.  Every website we create is a blend of art and science, seamlessly blending attractive  visuals with the functionality that propels visitor action.  We take the time to learn about your business and your brand, adding that personal touch to every project we deliver. Let us show you how we can do this for you too!