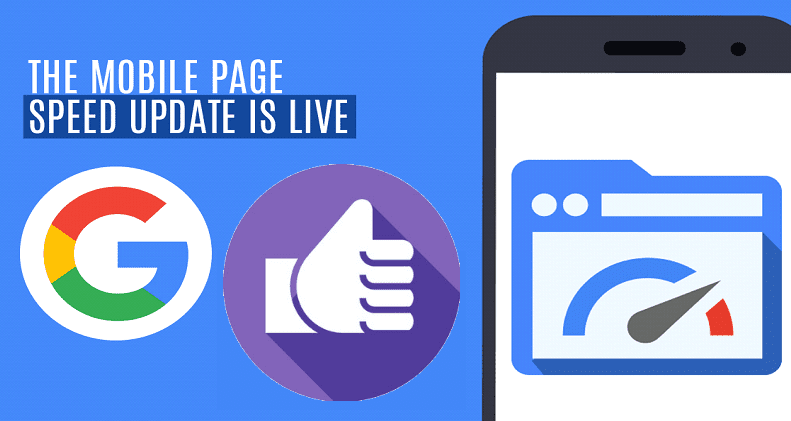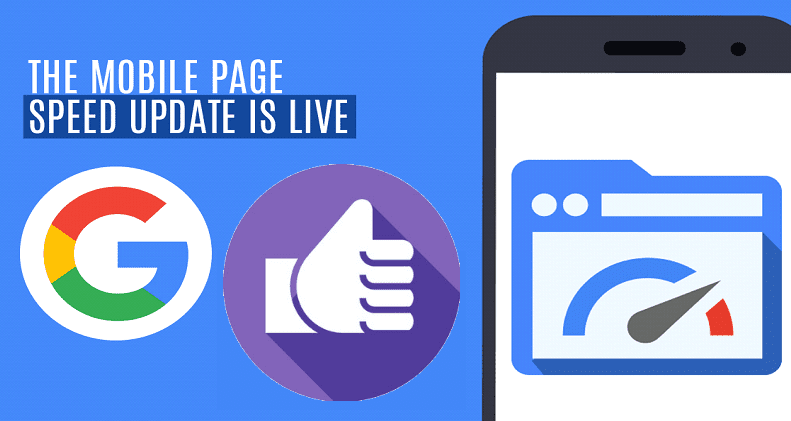 As promised, in July, Google officially made the page speed a ranking factor within mobile search. Google has said that it will not be highly noticeable, as it will only affect a small percentage of queries.
"The "Speed Update," as we're calling it, will only affect pages that deliver the slowest experience to users and will only affect a small percentage of queries. It applies the same standard to all pages, regardless of the technology used to build the page. The intent of the search query is still a very strong signal, so a slow page may still rank highly if it has great, relevant content."
It's been some time since the speed update has been rolled out and we can hardly notice any changes in the search results. Search experts recently conducted an in-depth study & detected no changes in the rankings of major sites.
But, it's advised that you still optimize your pages for maximum speed because Google has a habit of updating algorithms. So although you won't notice any changes when they first roll out the algorithm, it becomes quite noticeable after a few "updates." And as they say. It's always better to be safe than sorry. So why not speed up the website and not only remain safe from the speed update but also provide a good user experience.
But how fast is fast enough? Turns out, a page should be fully loaded and ready to use within 10 seconds. You can take the speed test here.
Meanwhile, Google has also released a mobile speed score that helps advertisers to know which pages need a speed boost.  A few points to remember:
1. You will NOT get a noticed on Google Search Console if your site gets affected.
2. This update is just for Mobile. This will NOT affect desktop search results.
3. AMP & non-AMP pages will be treated equally.
If you have any further questions about this update, please feel free to reach out to us for assistance.