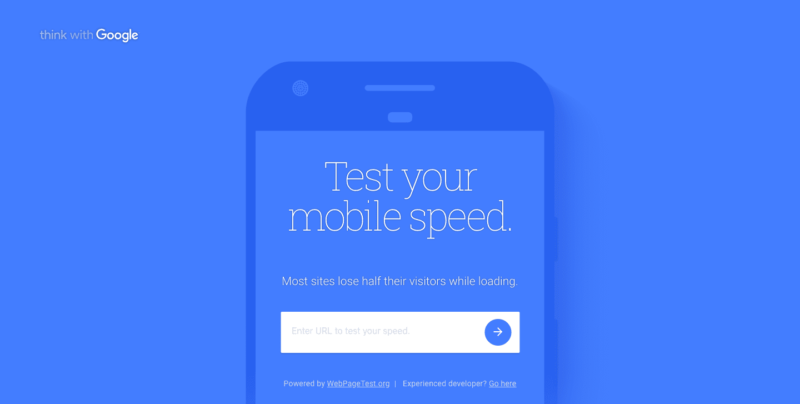 Google announced that they will be making page speed a ranking factor within mobile search results starting July 2018. However, this speed update will affect only the worst pages since the intent of the query is still one of the strongest signal. So slow pages can still enjoy higher ranking if they offer relevant content.
BUT, it's not just about Google. Speed is a huge factor when it comes to user experience as well. A 2017 Google study revealed that 53% of the visitors abandoned sites that took longer than three seconds to load. It might be a mark that's hard to achieve, especially if you have high quality images and videos on your site but you can still work on the aspects that can be improved.
You can use Google's Test My Site to check your page load time, approximate percentage of visitors you are losing and other aspects of your site that need improvement.  It's quick, comprehensive and FREE.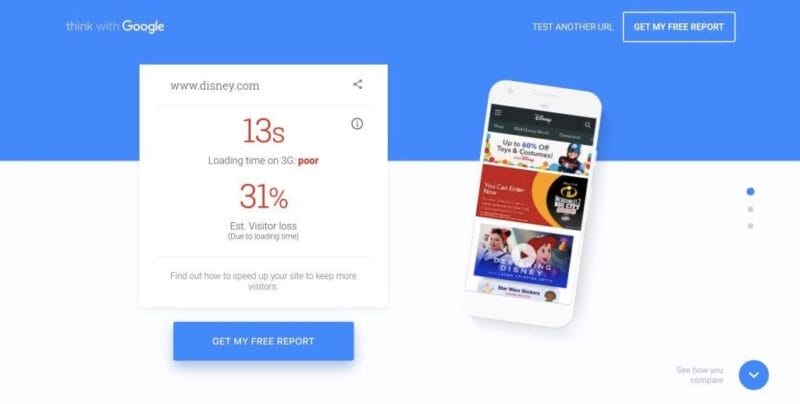 It's worth mentioning that AMP will not enjoy any additional benefits, although it's very nature allows it to fly high on the page load time and naturally gives it an advantage. But other than that, there will be no special "rewards".
Need help with improving page speed? We can help. Just reach out to our experts at GreenixMedia and let us do the rest.