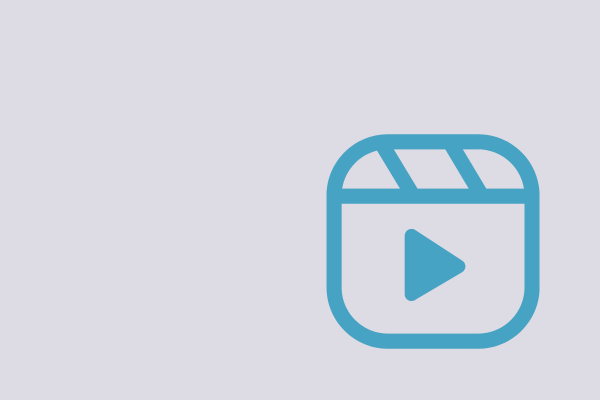 GMB Posts have the immense power to boost the bottom line of your business. Those who know how to utilize it to the fullest have seen a huge boost in sales. The latest addition to the Google post is VIDEO. Now you can upload videos of your business or any topic that revolves around it. It's already proven that Video marketing is EXTREMELY beneficial for your business, and now with the ability to upload videos to Google posts it further enhances the benefits.
For those new to it, follow the steps below:
Access Google Posts by logging into your Google My Business account.
Now you will see the "Posts" option right below the Home.
Click on it and upload the type of content you want to share.
After uploading, you will have the option to preview it and once you are satisfied, hit the Publish button.
After publishing, actively monitor the conversions and see how your targeted audience is responding.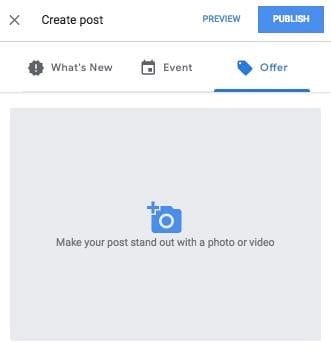 The best way to find out which type of videos work best for you is to TEST. Analyze your audience reaction to different videos to figure out what type of audiovisual content really clicks with your audience.
Here are some facts that will encourage you to create and upload more videos:
63% of businesses use video as a marketing tool.
76% of businesses said that video has helped them increase traffic to their website.
84% of consumers have been convinced to make a purchase after watching a brand's video.