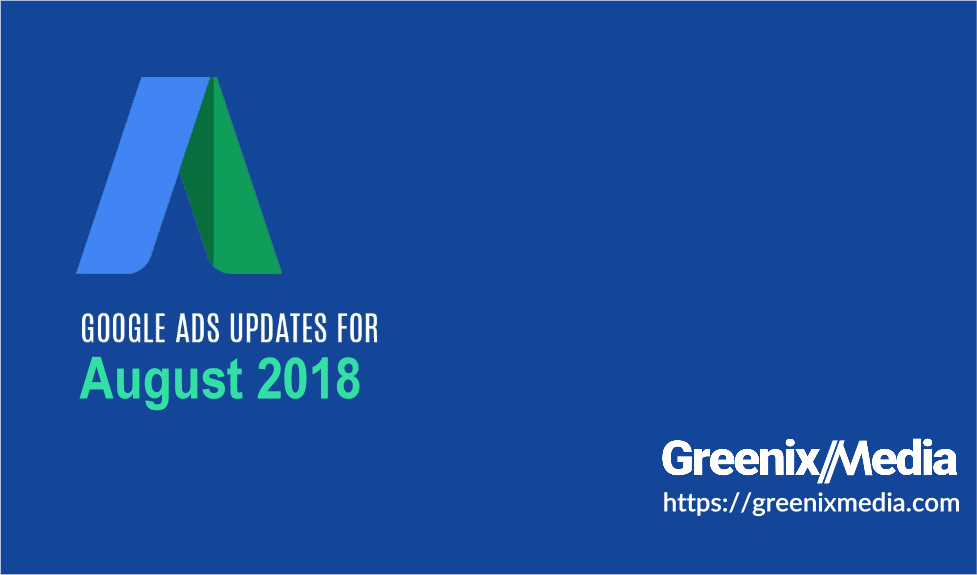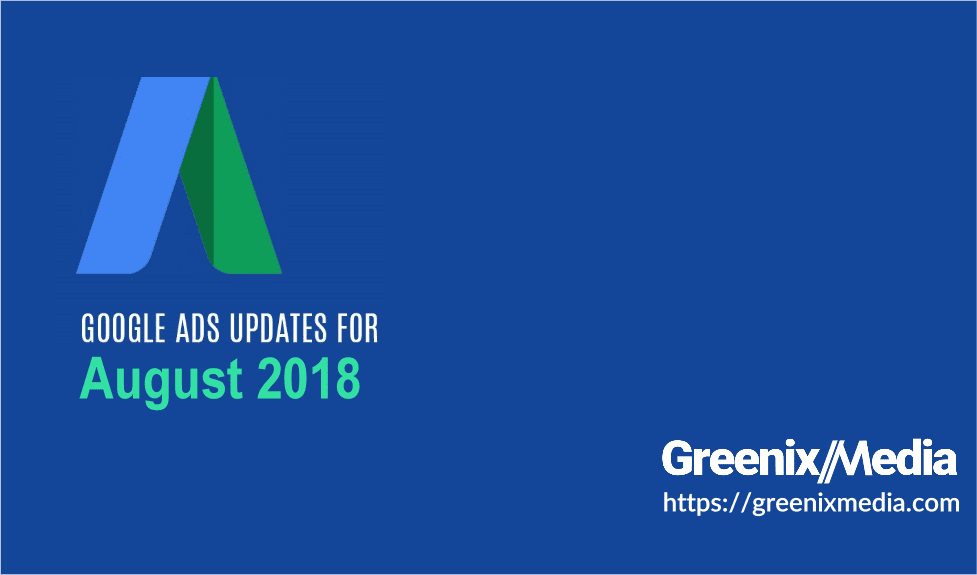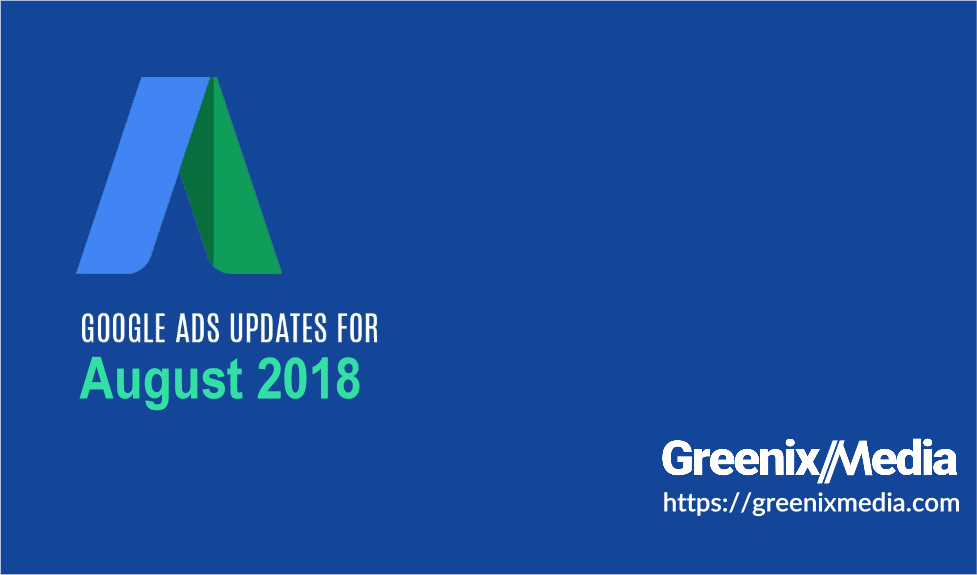 As with every month we try to keep our Clients in the loop with what's going on with Google and the Google Ads world. Keeping these points in mind each month can help to make for a more successful campaign.
Introducing new local marketing innovations for advertisers
Last month at Google Marketing Live, they announced Local campaigns, a new dedicated campaign type for marketers with offline goals who want to focus on bringing more customers into brick-and-mortar locations. Provide a few simple inputs—like your business locations, budget and ad creative—and Google will automatically optimize your ads across Google properties and networks to help you drive more store visits.
They will have more innovations coming soon to help you manage local ads, and then measure the offline performance of your media across Google and other marketing channels.
Use new local conversion insights to optimize your local advertising
88% of people who conduct a local search on their smartphone visit a related store within a week1. Google is expanding reporting on location extensions to not only include actions on the extension itself, but also ones that occur after the ad click on the Place Page. This will help advertisers better understand activity between online advertising and local actions even if they're not eligible for store visits reporting. The new metrics include:
Clicks to call
Directions
Website visits
Orders (vertical-specific)
Menu views (vertical-specific)
Other engagements
You can use these new conversion metrics to optimize your local advertising in several ways to measure your ads' impact on driving local results and optimize accordingly. Learn more
Are your Google Ad campaigns getting out of hand? Your monthly budget is blown with nothing to show for it?   We can help. Get in touch with us and let us put together an online marketing strategy for your business.