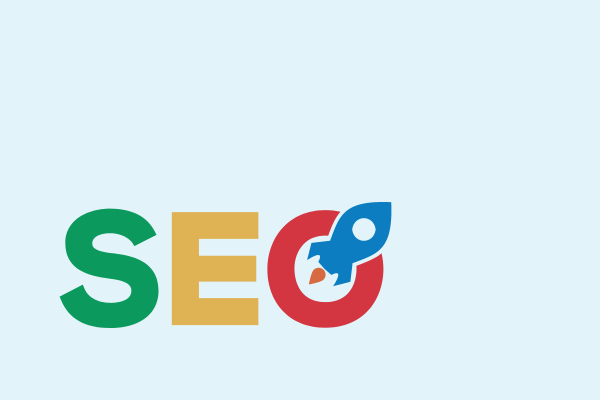 To improve your SEO it is essential to find and make the most of every opportunity. With digital marketers these days, the first thing they turn to is finding keywords that have a high search volume. However, doing so is not as beneficial as it seems.
Competing with large websites for high or medium volume keywords does not make a huge difference. Here are a few simple methods to rank higher, using more precise, long-tail keywords as primary keyword targets.
Although you might overlook these long-tail keywords as they get less attention than broad keywords that most people look for, they could be just what your SEO needs. With high volume keyword searches becoming more specific, the number of people searching for those terms is likely to decrease. As long-tail keywords have a lower search volume, the competition over them is naturally very less. Fortunately, concentrating on long-tail keywords enables most organizations to set realistic goals for SEO success.
1. Appeal to local searches
Most local businesses struggle to compete with large organizations for broad keywords, and here is where long-tail keywords come into play. Local business owners can get more out of making use of long-tail keywords as compared to broad keywords.
According to statistics, almost half of all Google searches are local searches, and 76% of people will either call or visit the business within 24 hours after making a local business search on mobile.  hence, to give your business more visibility locally, going after local-intent keywords such as your city, zip code, or even state is best for your business. Focus and choose keywords that cater to your city and surrounding areas as they are more specific and the competition is less. This allows your business to become more visible in local searches leading to new customers and increased footfalls.
2. Focus on intent keywords
Be sure to include "Intent Keywords" when tailoring long-tail keyword research for your site's SEO content as they tend to represent the later stage of a sales funnel and are usually commercial.
Before buying anything online, we always tend to look-up on the internet before making a purchase decision. Online searchers go through the buyer's journey to get the information they need before they reach any final purchasing decision. During this time, people are inclined more towards long-tail keywords to get more definitive results for the product or service they're interested in.
At first, people search for more general terms such as "black turtleneck" but eventually narrow down the search with specific long-tail keywords such as "ribbed" or "cashmere black turtleneck" to get down to the best, cheapest, or on-sale items.
Intent keywords, such as "best," "cheapest," and "discount" have a lower search volume, but the people searching for them can be worth more than a bigger, less interested audience. The search volume decreases as searches get more and more specific with intent keywords, but at the same time, these searches are more valuable.
Checking your organic traffic regularly in Google Analytics is a good practice and the factors that you must consider while analyzing this are as follows:
See which keywords drive more traffic to your site and to what pages specifically.
Check out the landing pages to find out what drove the users there.
Analyze the low-traffic web pages that you would want to rank higher and figure out how you can optimize them.
Make the most of what you have learned about intent keywords on high-traffic pages to fix up the pages that are deteriorating without traffic.
3. Use conversational language for long-tail keywords
As the use of voice searches increases drastically, may it be playing songs by commanding Alexa or searching for a local restaurant with Siri, it is now an essential part of our searches. Although voice searches have made our life easier, many in the world of SEO feel uneasy because of it. There is a fear that voice searches will take over consumer behavior and make the traditional practices obsolete, which is not the case.
To rank for voice searches, you will have to change your ways of choosing keywords as whatever people search for verbally will have different verbosity as compared to what they would have typed.
Start using long-tail keywords for you to compete in the long run. These keywords are more conversational; as if the person is asking a question to someone. Voice searches also include local  searches, so prioritizing longtail keywords considering verbal search is crucial. Keep in mind that the content you create must rank higher for not just voice searches but also traditional searches.
Conclusion
Long-tail keywords may not be a top priority for many, but when implemented with the right amount of work and efforts, they can be a source of easy and direct way of ranking higher on search engines. After all, longtail keywords are a great example of the adage that not even the smallest things must be missed out when it comes to improving your SEO.