Accessibility Software
It's not something most of us think about while surfing the internet, but 20% of our population aren't able to have our ease of use.  Which is why laws have been put in place to make the internet truly accessible for all.  And because ADA compliance is now the law, if your website isn't compliant you are leaving yourself  open to lawsuits for failure to comply.   Purchasing Website Accessibility Software from GreenixMedia lets your website meet those ADA compliance requirements, within 48 hours and then remain in compliance automatically through AI technology.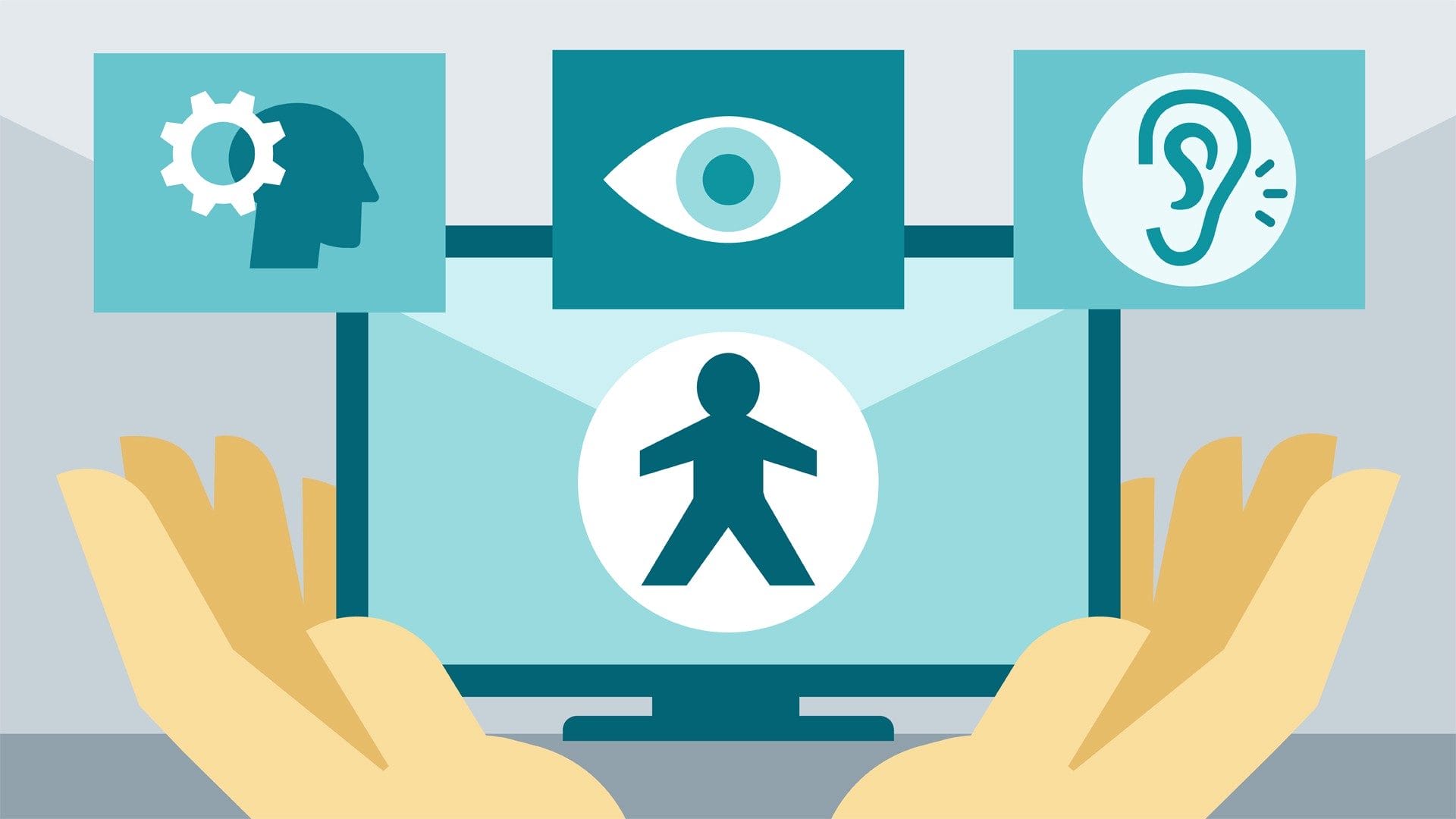 Why Accessibility Compliance Software?
Accessibility and Your Website
We live our lives online. It's where we read the news, order groceries, and chat with friends. But 20% of the population have disabilities that exclude them from using it. 
ALL WEBSITE ACCESSIBILITY PACKAGES INCLUDE
24/7 AUTOMATED COMPLIANCE
WE STYLE IT TO MATCH YOUR BRAND

MONTHLY COMPLIANCE AUDITING

DAILY COMPLIANCE MONITORING

WCAG 2.1 & ADA COMPLIANCE

INTERFACE POWERED UI & DESIGN ADJUSTMENTS
Some Frequently Asked Questions
.
The information provided on this website does not, and is not intended to, constitute legal advice.
Readers of this website should contact their attorney to obtain advice with respect to any particular legal matter.